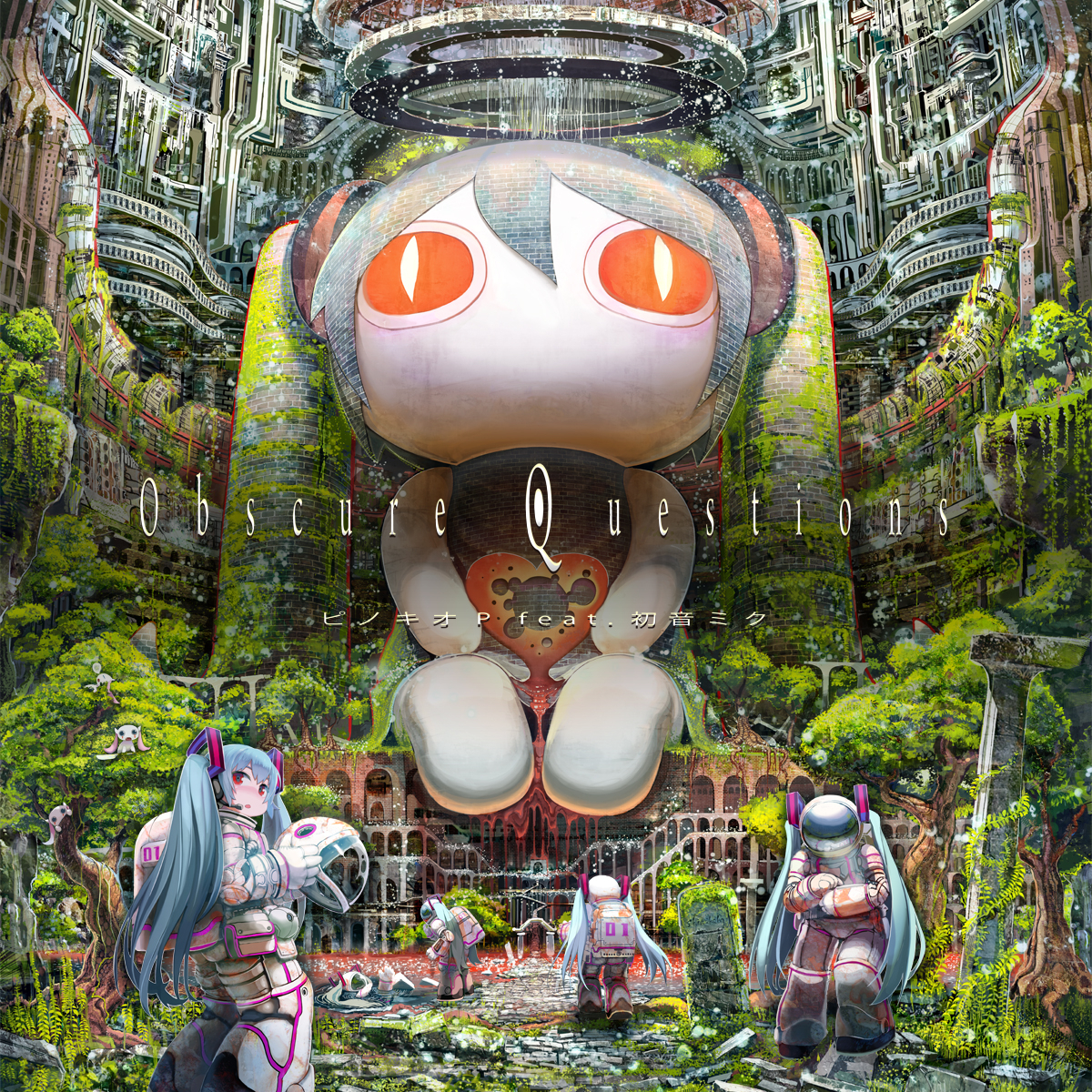 玉葱 (Onion)
by ピノキオP (PinokioP or PinocchioP)
vocal by 初音ミク (Hatsune Miku)
from album Obscure questions
Tears are all just onion's fault
Dangerous smile is mushroom's fault
You feel sick because of poisoned radio waves
Everything is something's fault
Fear of cockroaches is genes' fault
You fear ghosts because you're alive
World's end is everyone's fault
and not mine!
The beginning was full of judgements
Whan an iffy thing it was
But I was convinced it was right
Chance for teasing is comedy's fault
Crimes are internet's and games' fault
My head is not all right because of manga
Everything is something's fault
Somehow I'm ignoring things
Is it because of those lots of correct judgements?
A tear suddenly felt down
Is this an onion's fault too?
That I've become lonely
is this mean God's fault
If I disappear like this,
will you be shedding tears?
Were those really the truly tears?
Rararu rararu rarara rarara
Maybe they were an onion's tears
---
Yay, I love this short song!